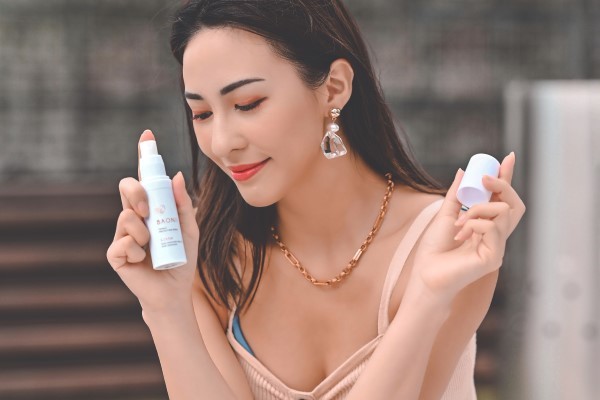 都2020了,相信所有女性都看了各種呼籲多愛自己一點的文章。
什麼叫愛自己呢
我自己認同的10點跟你們分享💕
1. Tell yourself that it's okay to not please everyone.
2. Take responsibility for the love you experience.
3. Share Yourself.
4. Be fair but firm with yourself.
5. Acknowledge what makes you different.
6. Do what you say you'll do.
7. Who are you surrounding yourself with?
8. Accepting the pain.
9. Spend time alone.
10. Be honest with who you really are, deep down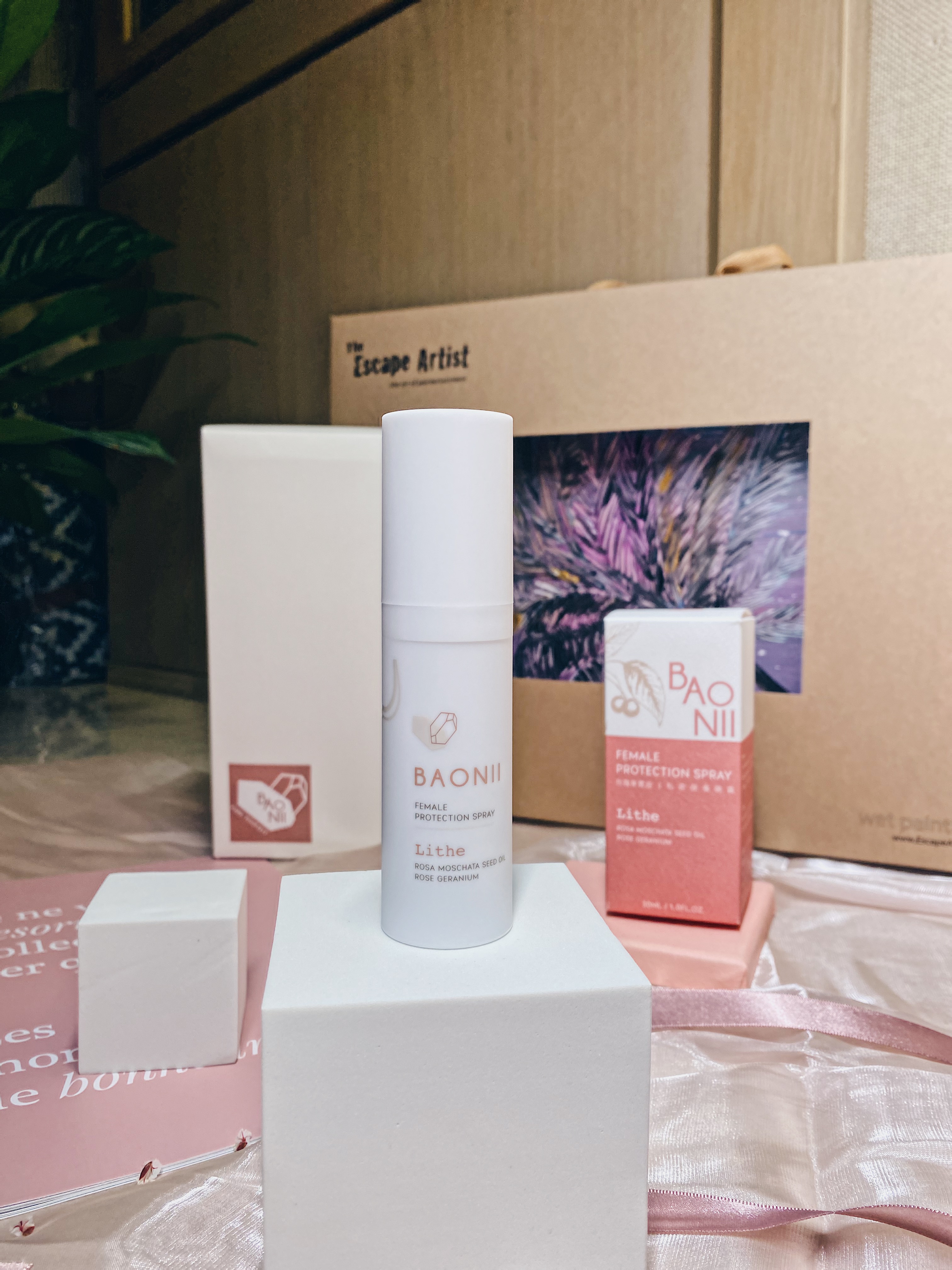 在接觸 @baonii.official 這個品牌時,我有點感動。
我仔細地看了她們的品牌理念、品牌的細節,溫暖真誠的文字打動了我的心,深深感受到這是一個認真關心女性的品牌。
@baonii.official 是由三位在事業上各有專業的獨立女性所打造—
「更在乎自己一點點,我有我的 #小自私 」
這麼溫暖可愛的女性私密保養品牌,我覺得很值得看看這個產品呢。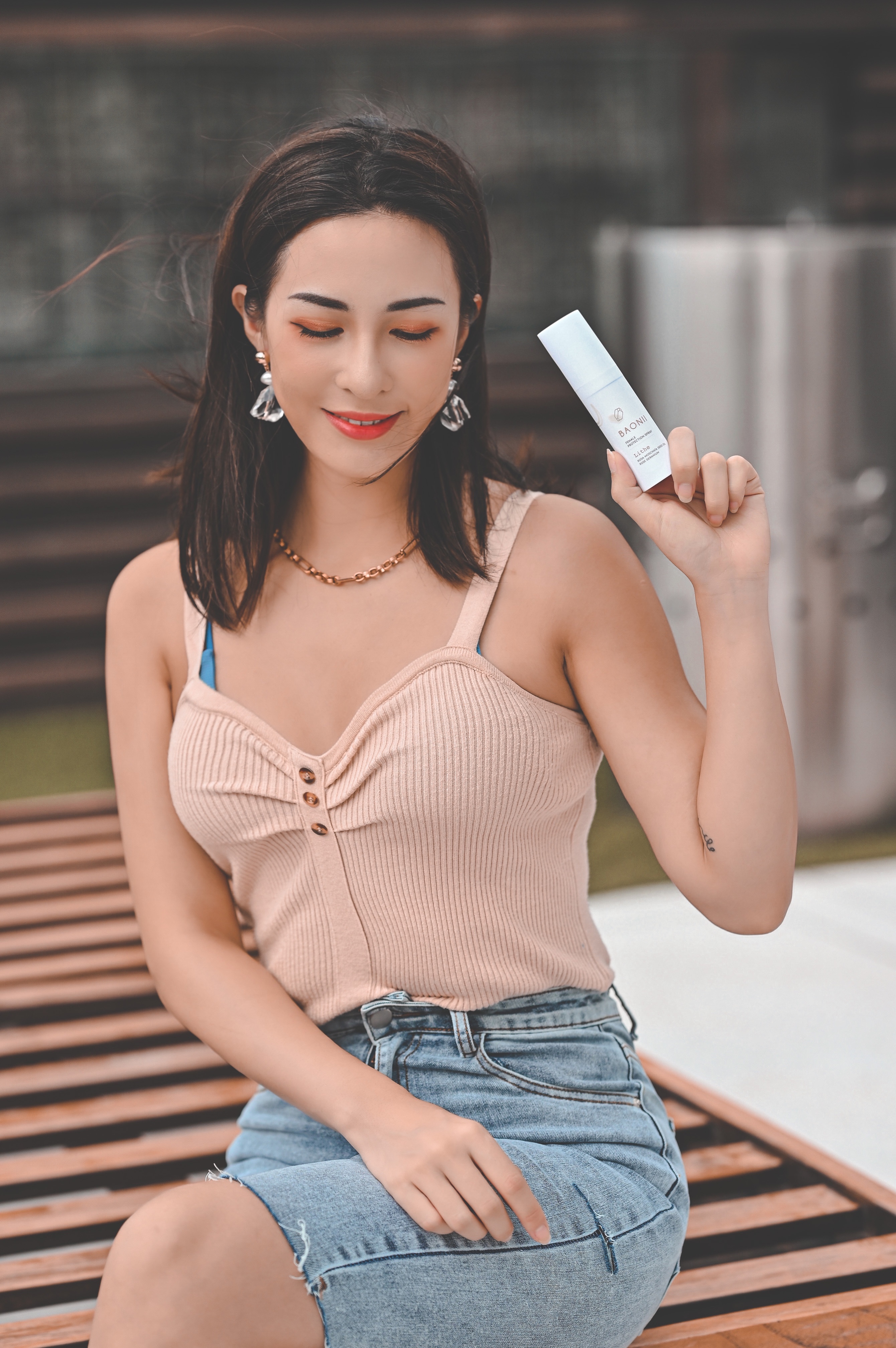 私密處最需要的就是成分簡單、有效,才不會造成反效果。
清涼清潔感,有效解決悶熱瘙癢的不適感。相信是很多女生在夏季時所嚮往的,尤其是生理期時!
我親身測試以後的心得:微涼清爽感真的超舒服
想不到還有這種好東西😂🖤一用愛上!!!值得我囤貨!
輕巧方便攜帶,愛自己就是讓自己隨時保持在最佳狀態❤️
採用 #真空瓶包裝 (隔絕外部空氣杜絕污染)
使用時機:上完廁所、夜晚睡前、感到悶熱、瘙癢等等
使用方式:順手使用倒噴角度按壓,輕噴1-3下